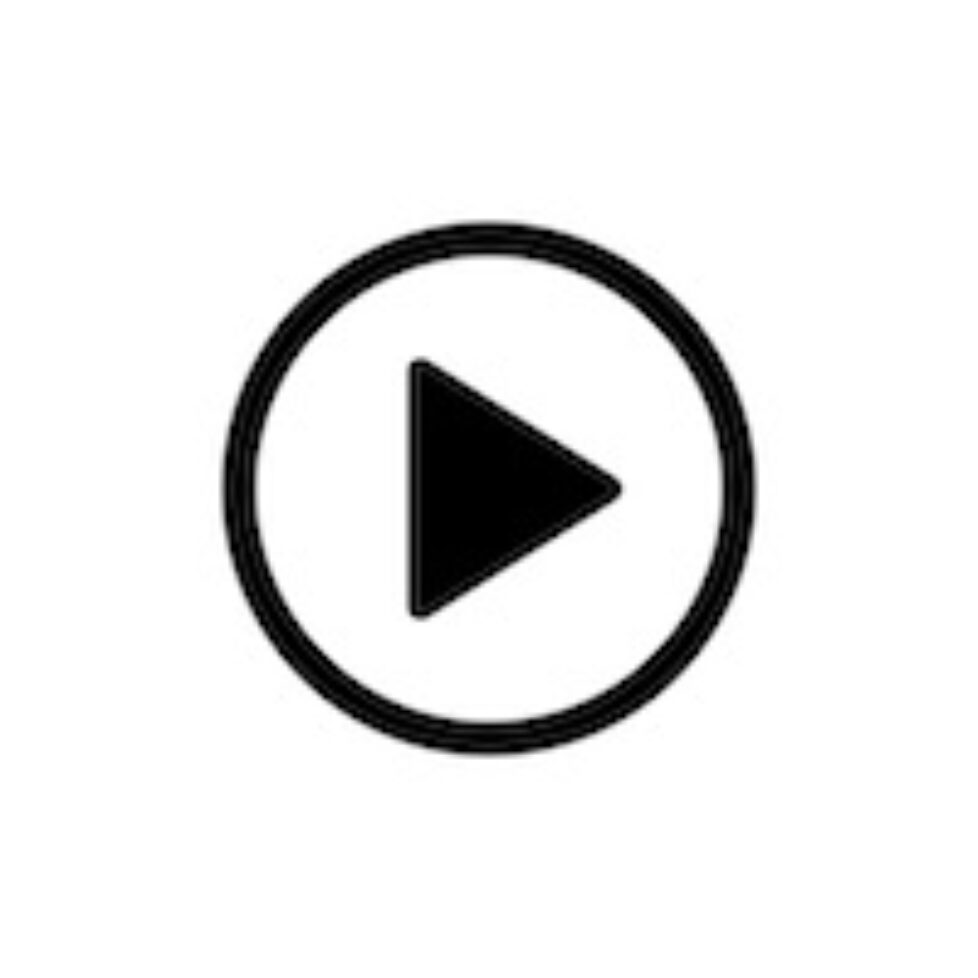 Sham contracting occurs when a business (or individual) misrepresents to a worker that they are an independent contractor when they are actually an employee of the business. Issues can also arise when an employee is terminated, only to be re-engaged as an independent contractor.
Whether sham contracting is done knowingly or recklessly, it is against the law and can result in heavy penalties for the business and those individuals of the business who are responsible for the arrangement.
Aitken Legal can assist you to correctly classify your workers, and minimise your risk.
Are your workers contractors or employees?
There is no single standard for whether an employment relationship exists. Instead, it is necessary to undertake a multi-factor test which requires the consideration of all relevant indicators.
It is not possible to exhaustively list all relevant factors; however the following are generally considered:
whether sub-contracting is permitted;
the level of control the business has over how, where and when work is conducted;
who owns the intangible assets such as reputation and goodwill;
who bears significant expenses; and
whether the contractor can perform work for anyone else.
There are serious consequences for sham contracting, which clearly outweigh any perceived benefit.
These can include:
risk of a claim for back payment of employment entitlements such as wages, annual leave, long service leave and superannuation;
penalties for misleading an employee to believe that they are an independent contractor; and
penalties for failing to keep proper records in relation to an employee's employment.
At the time of recording this video the penalty for breaching the Fair Work Act 2009 is $66,600 for a corporation and $13,320 for an individual.
If you would like assistance to determine whether your business has correctly classified its contractors, we can assist. Contact Aitken Legal to speak with one of our experienced employment lawyers.