Lawyers for Employers
Aitken Legal is a specialist Employment Law Firm – we only practice employment law and work only with Employers.
We help Employers meet their workplace obligations and minimise their risk when managing employees.
Don't make protecting your business a costly afterthought – talk to one of our experienced employment lawyers.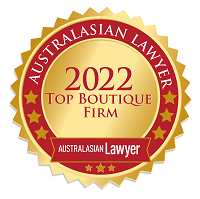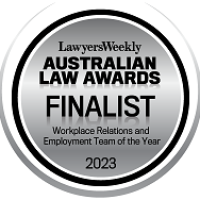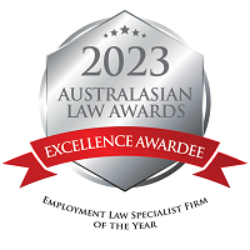 Comedy Ball
2800 (excl GST) table or $280 (excl GST) for individual tickets
Book your table today for this incredibly fun evening!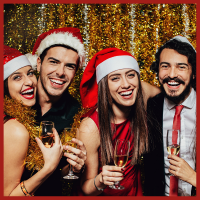 This time every year, Aitken Legal reminds employers to protect themselves from the risks which often arise during workplace Christmas parties. End of year workplace celebrations are a great way to reward staff and encourage team bonding, which are both key contributors to developing and maintaining strong team relationships. However, the workplace Christmas party can […]