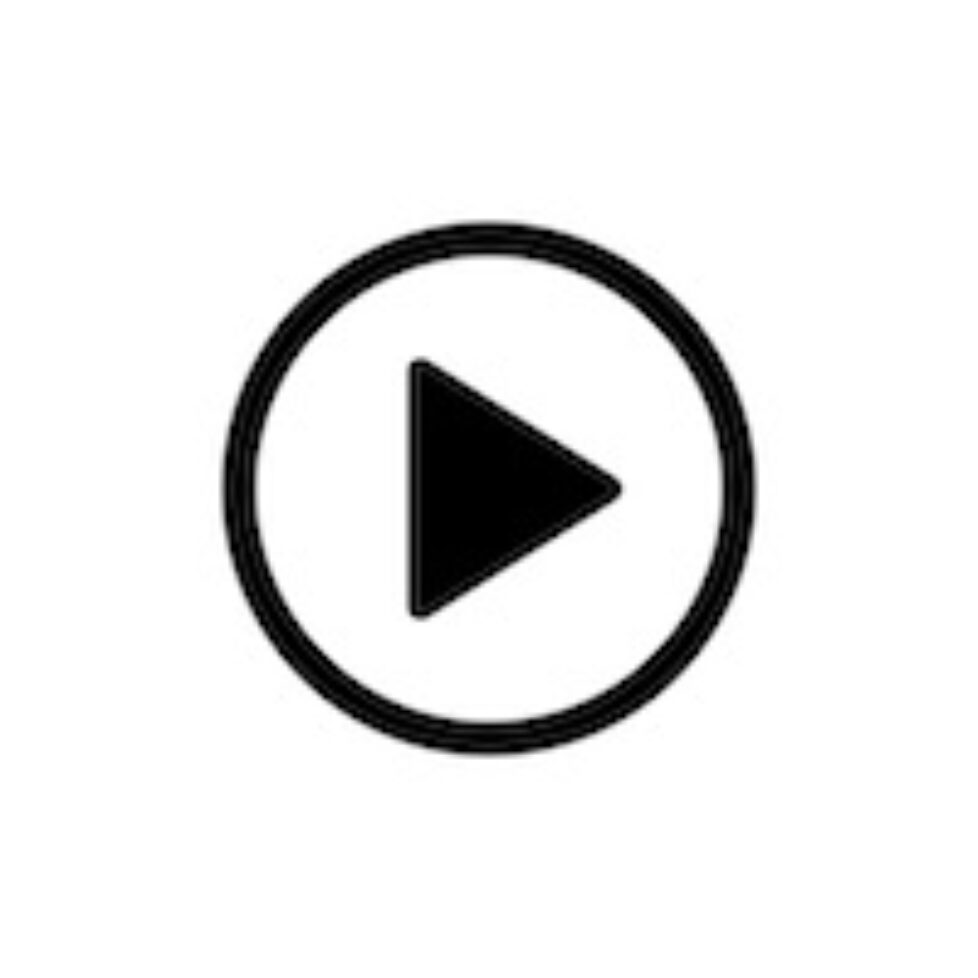 Do you engage contractors or are thinking of doing so? – what are your risks?
We are often asked whether workers should be engaged as employees or contractors.
Our first piece of advice is that if you are risk adverse, perhaps reconsider engaging workers as independent contractors.  Improperly constructed independent contractor arrangements come with significant risk.  We recommend that contractor arrangements, as opposed to employment, only be considered following proper legal advice.
Three of the main risks to an employer in misclassifying a worker as an independent contractor are:
The risk of being liable for superannuation. A worker who is engaged as a sole trader independent contractor may still be entitled to superannuation contributions under relevant superannuation legislation even though they're providing an ABN.  This is particularly so if the individual is providing their personal labour and only working for you.
Workers compensation issues. A worker who is engaged as a sole trader independent contractor may also be required to be covered by your Workers Compensation Policy.  WorkCover Queensland uses the ATO's tool in assessing whether a contractor is a worker for the purpose of workers compensation legislation.  If the contractor is considered a 'worker' for the purposes of workers' compensation legislation, then they should be factored into your premium assessment for the purpose of workers compensation insurance, and if this is not the case, WorkCover may chase you for unpaid premium relevant to payments made to those contractors.
Sham Contracting. Under the Fair Work Act, there are sham contracting provisions which make it unlawful for employers to enter into 'sham' arrangements with workers, who a reasonable person would consider to be an employee. At the time of this recording, if you are found guilty of breaching the sham contracting provisions in the legislation, then civil penalties can be applied of up to $66,600 per breach for a corporation or $13,320 per breach for an individual involved in the contravention. A contractor who is determined to be an employee, may also then make a claim for unpaid employee entitlements, such as minimum wages, overtime rates, penalty rates, allowances and paid leave entitlements.
The risks of getting contractor arrangements wrong are significant, so please seek advice from one of our experienced employment lawyers who understand the risks and can give you legal advice on how to mitigate those risks.