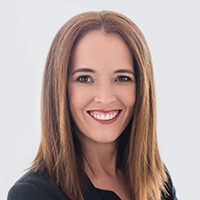 Kim Milnes
Client Relationship and Marketing Manager
Kim joined Aitken Legal in 2019 following a move to the Sunshine Coast.
With over 20 years' experience in marketing and business development, predominantly in professional services, Kim works with our team to develop and implement our marketing and business development strategy.
She is responsible for our social media or digital marketing as well as organising events, seminars and webinars and supports our lawyers in their aim to deliver exceptional client service.