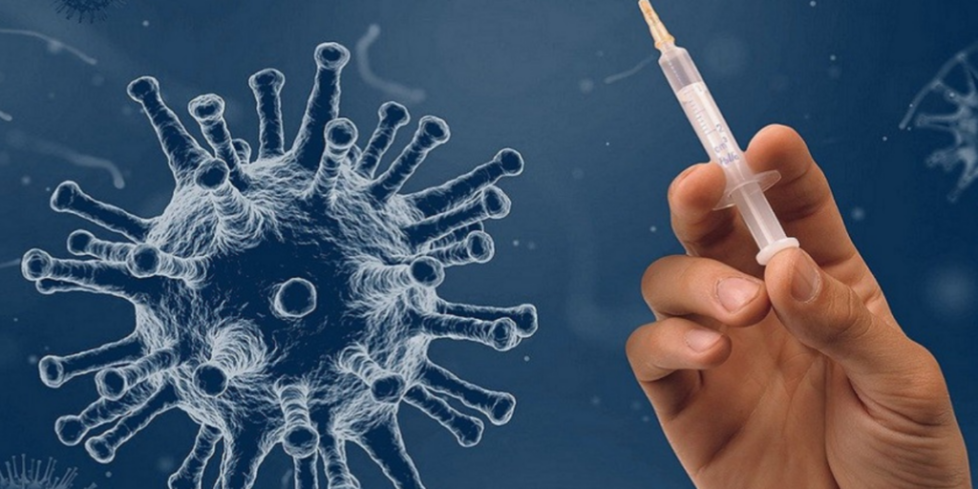 About this Event
The Queensland Government have recently released their updated 'roadmap' through which it will implement public health and social measures depending on a person's vaccination status. 
This includes making double vaccination a requirement of entry into particular premises (for both patrons / clients and staff). 
In this brief webinar, one of our experienced employment lawyers will talk about key considerations for businesses who may be subject to directions mandating vaccination, or businesses who are considering mandatory vaccination despite not being subject to a specific direction.
If you have any questions about this webinar, please email Kim at events@aitkenlegal.com.au.
This event is available to employers, their senior managers and employed HR professionals. Due to limited spaces, we cannot accept registrations from HR Consultants.