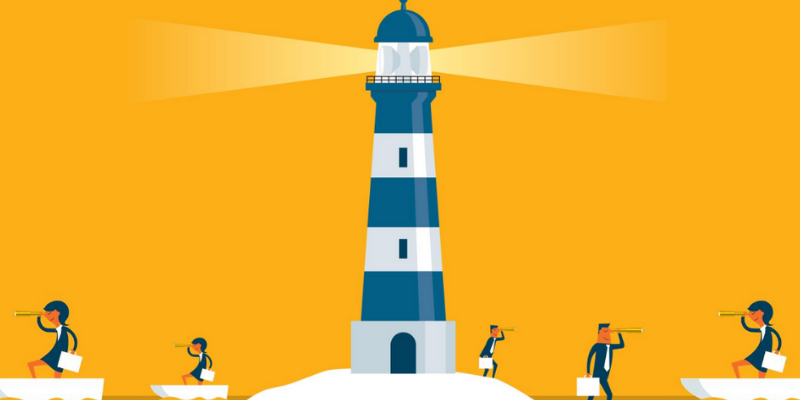 JobKeeper Payment extended – What Employers need to know
Webinar
No Charge
Following the JobKeeper Payment extension, an experienced employment lawyer at Aitken Legal, will unpack what Employers need to know about the JobKeeper Payment Scheme changes, including key dates and eligibility changes as well as workplace flexibilities under the JobKeeper Scheme. 
To ensure you are familiar with the changes in the JobKeeper Payment Scheme, register for our webinar.
If you have any questions about these webinars, please email Kim at events@aitkenlegal.com.au.
This event is available to employers, their senior managers and employed HR professionals. Due to limited spaces, we cannot accept registrations from HR Consultants.