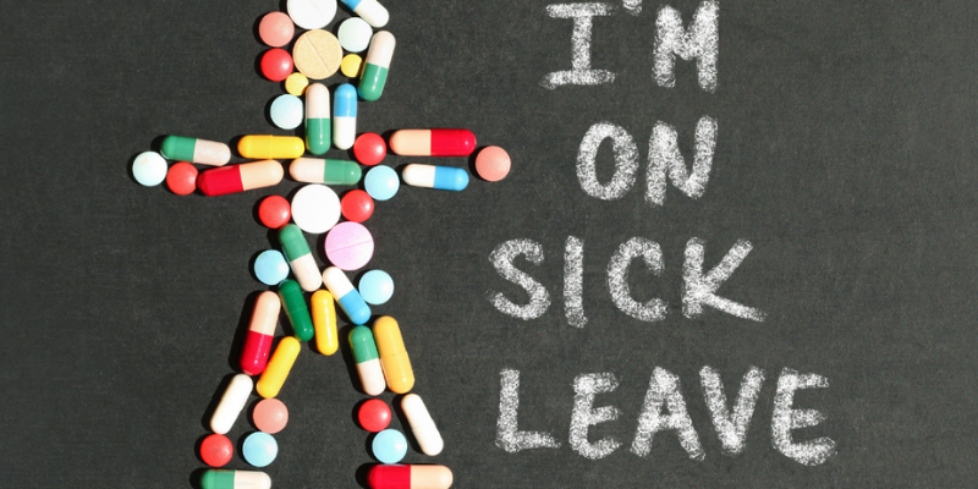 Increasingly, clients are seeking advice from Aitken Legal on how to manage employees with short term, as well as long term, illness or injury.  This is a complex area of law and there are numerous provisions that employers must take into account. 
In this webinar, one of our experienced employment lawyers will provide insight on this extremely challenging topic, and will cover:
Legislative obligations
Temporary absences vs Long Term Injuries
Work related and non-work related illness and injury
Risks of getting it wrong
If you have any questions about this webinar, please email Kim at events@aitkenlegal.com.au.
This event is available to employers, their senior managers and employed HR professionals. Due to limited spaces, we cannot accept registrations from HR Consultants.